Seasoned Home Builders
at Your Service
Price Builders VA, LLC, is more than just a construction company; we are your partners in crafting your perfect haven. Catering to homeowners, we offer custom home construction, renovations, home additions, garages, decks, and more.
Our local, family-owned small business is deeply rooted in the Virginia community. We hold a Virginia Class A residential building contractor license, are fully insured, and take pride in our craftsmanship.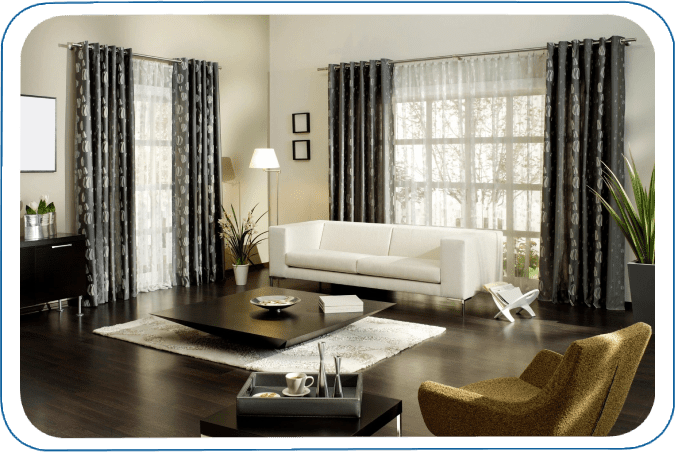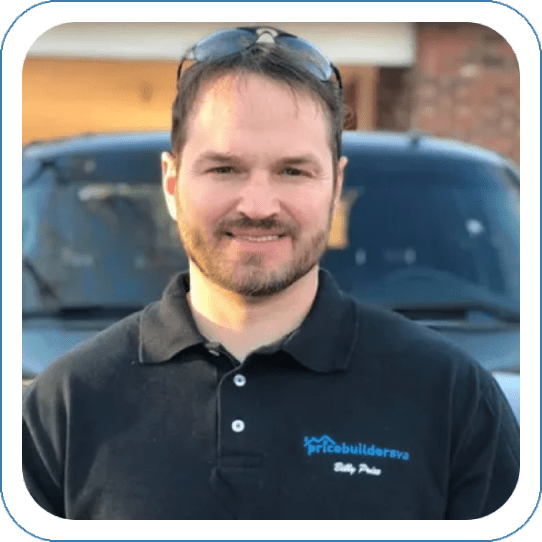 Billy Price brings over two decades of industry knowledge and experience to the table. He learned the ropes from his father, who instilled a commitment to excellence in him. Outside of work, Billy spends time with his family and their beloved Mini Dachshund, Bella.
His dedication to his craft and love for his career know no bounds. Under his leadership, we treat every project as if it were our own, ensuring it meets the highest standards of quality.
We strive to bring our customers' dreams to life. During the consultation, Billy personally envisions your wants and needs, down to the smallest detail. He always works diligently on each project and ensures perfection at every stage before considering it complete.
Rely on Our Home Builders
Build the home you've always envisioned with Price Builders VA, LLC. Contact us to schedule an appointment or ask for more details about our services.