Build Your Spectacular Home
With Our Services
Price Builders VA, LLC excels in crafting custom homes that embody our clients' visions and elevate their lifestyles. We understand that every homeowner is different, and we work closely with you to ensure that your home suits your desires and needs.
Our commitment to excellent craftsmanship and customer satisfaction is reflected in each project, from the initial design phase to the finishing touches.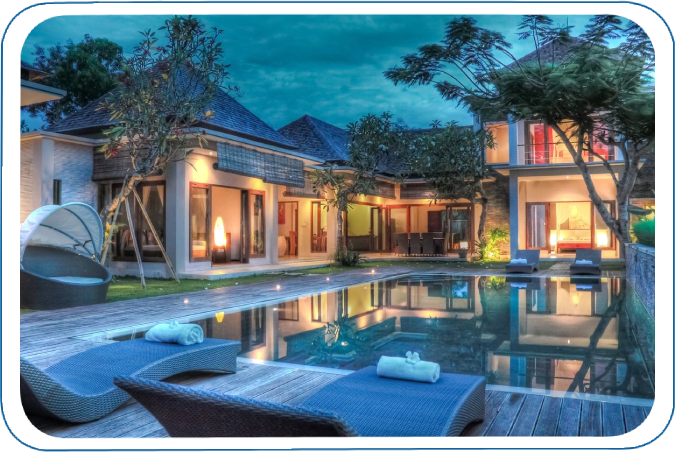 Trust our team to transform your home into a sanctuary that meets your unique needs.
We can add any space to your existing property while ensuring it blends well with your home aesthetically and functionally.
Whether it's a luxurious master suite, a spacious home office, or a spectacular entertainment room, our skilled architects and craftsmen bring your vision to life with incredible attention to detail.
Choose Price Builders VA, LLC, for remodeling that prioritizes your vision. Our team combines superb craftsmanship with unmatched customer service. We meticulously execute every detail, from the design to the final touches, ensuring your space exceeds expectations.
Looking to add more space to your home? Rely on us to seamlessly integrate extra storage and convenience into your home. Our team offers flexible solutions tailored to your unique requirements.
Whether you want to add a single or multiple-car garage, you can trust us to create a garage that enhances your home's functionality while complementing its architecture.
Experience the outdoors like never before with our expertly designed decks and porches. From cozy swings to spacious entertainment decks, we turn your outdoor dreams into reality.
Our team takes the time to understand your vision and, using the finest materials, design a space that meets your needs, preferences, and budget.
Elevate your outdoor space's aesthetic and functionality with stunning arbors and pergolas. These structures provide shade, protection, and a touch of elegance to your property.
Our team always works with keen attention to detail and uses only high-quality materials. No matter what your goals are, we will work closely with you to design and build the perfect outdoor oasis that exceeds your expectations.
Transform your home and outdoor spaces with Price Builders VA, LLC. Consult with our team today to start your journey to your dream home.